"I went to Thomas Liberto's The Magic of Muscle class on September 17-18, 2011 in Nashville, TN. It has changed the way I will be practicing Massage Therapy. Thomas has a great way of delivering the information to where you can "get-it".
He is patient and worked with us until we got the lecture information and the practical information down. After what I saw this weekend and the results that came, I am speechless and fired up again about growing my practice. I cant wait until April for the next class!"
Laura B., LMT
The Magic of Muscle
Scapular Influences on Neck, Hand and Gleno-humeral Joint Function
"The end result of shoulder rehabilitation should be the establishment of normal joint mobility and normal balance between the force couples of the shoulder."
Warren L. Hammer D.C.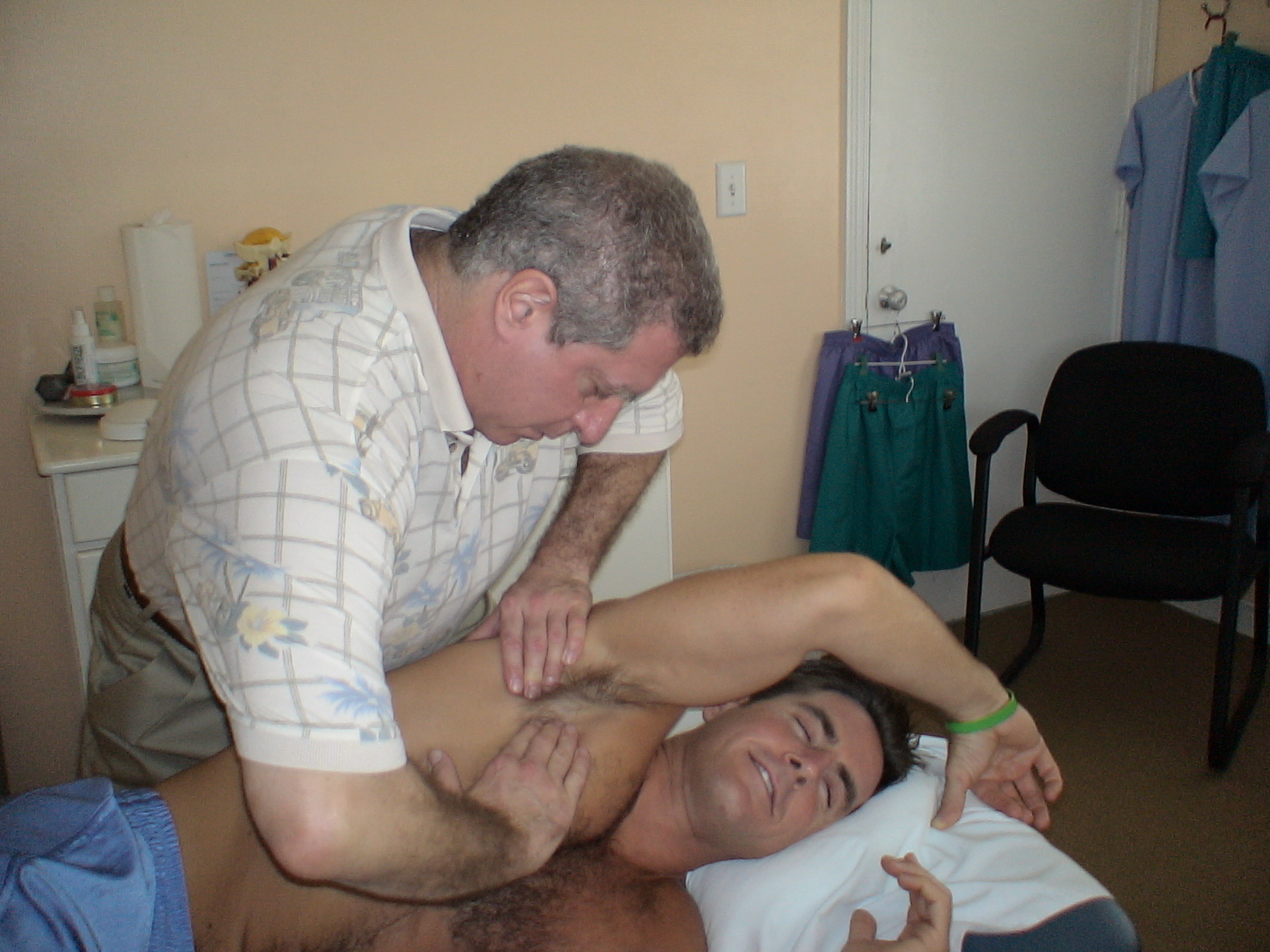 This weekend we will explore the influence of scapular positioning, scapular stabilization and the phenomenon of reciprocal inhibition as possible hidden factors in neck, hand and rotator cuff function. Also considered is the role of muscles that act as Relocators of the humeral head into the glenoid fossa during strong distractive forces produced during arm movements.
The scapulo-thoracic articulation is the "Hidden Nemesis" in many shoulder complaints. Improper feedback from proprioceptive mechanisms in this area disturbs the intricate balance of the shoulder girdle's rhythm. The price of this imbalance is often paid by the gleno-humeral and the acromio-clavicular joints. Recognizing, understanding and properly addressing this articulation will result in better harmony within the symphony of shoulder movement.
This weekend will be divided into four sessions:
Scapular Positioning: Pectoralis minor
Scapular Stabilization Serratus Anterior and Rhomboids
Reciprocal Inhibition: Anterior Serratus and Latissimus Dorsi: Hidden Nemesis in Neck Function.
Relocators: Coracobrachialis and Long Head of the Triceps
The purpose of the shoulder girdle is to allow for placement of the hand in a functional position.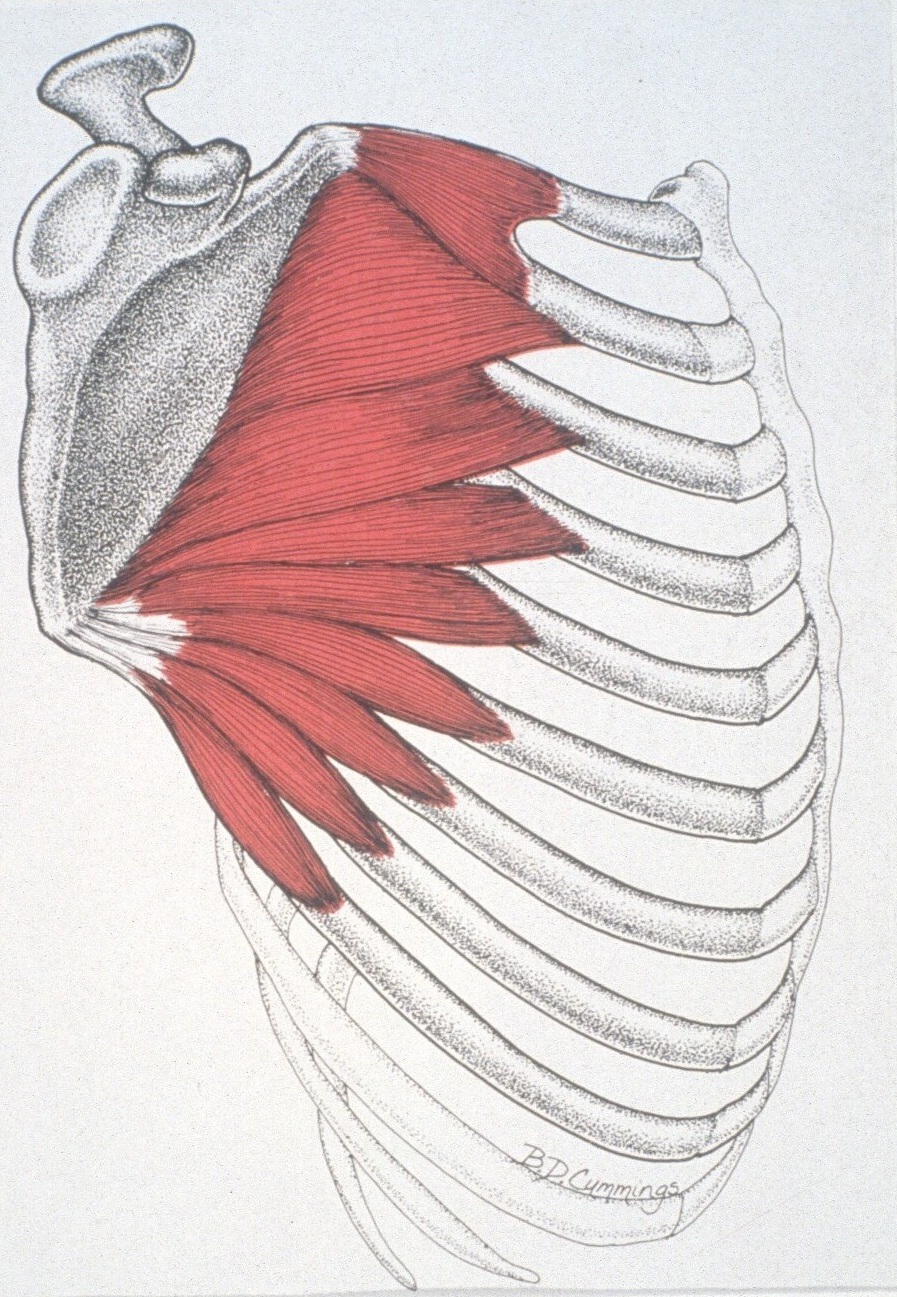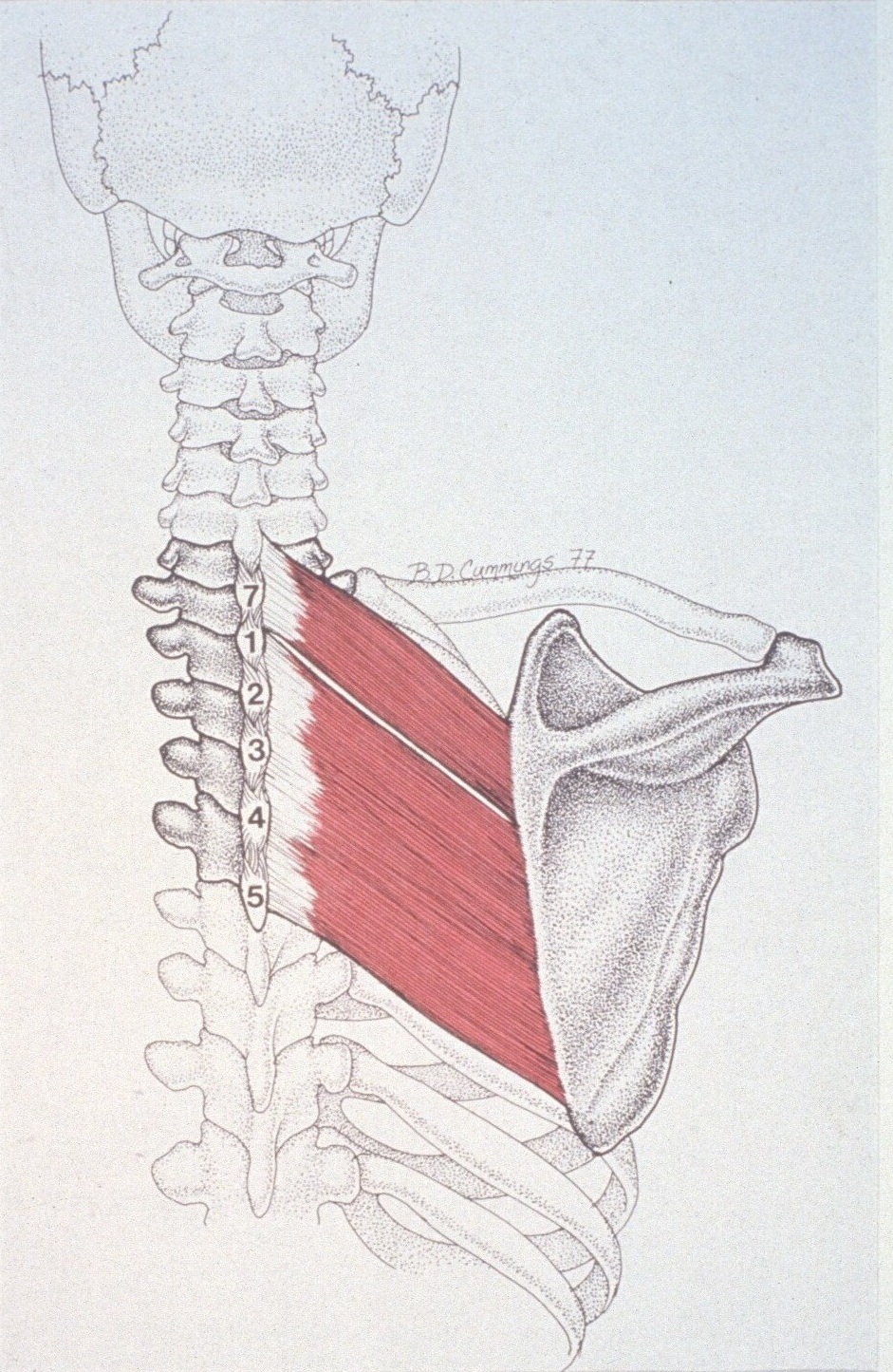 Weak scapular muscles may prevent the humeral head from clearing the acromion process completely. This may lead to subacromial impingement.
By understanding and applying basic laws of stabilization and reciprocal inhibition, you will learn and experience the effects of distal imbalances on scapular positioning and the resulting neck, hand and gleno-humeral joint function.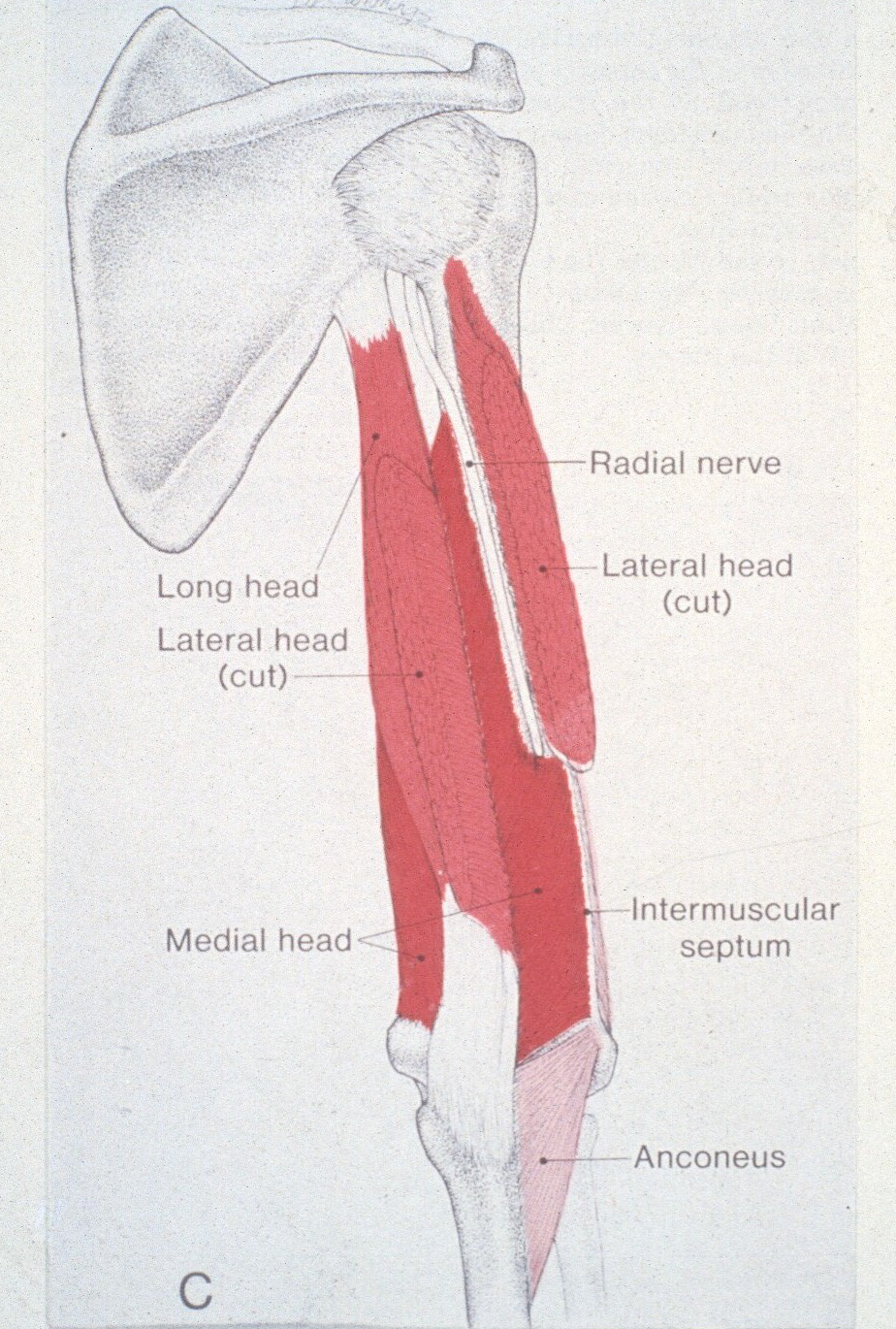 Please review the Origin, Insertion and Actions of the following muscles:
Pectoralis Minor
Rhomboids
Serratus Anterior
Latisimus Dorsi
Pectoralis Major
Coracobrachialis
Long Head of Triceps
I am looking forward to sharing this knowledge with you!
Thomas Liberto, LMT, NSCA-CPT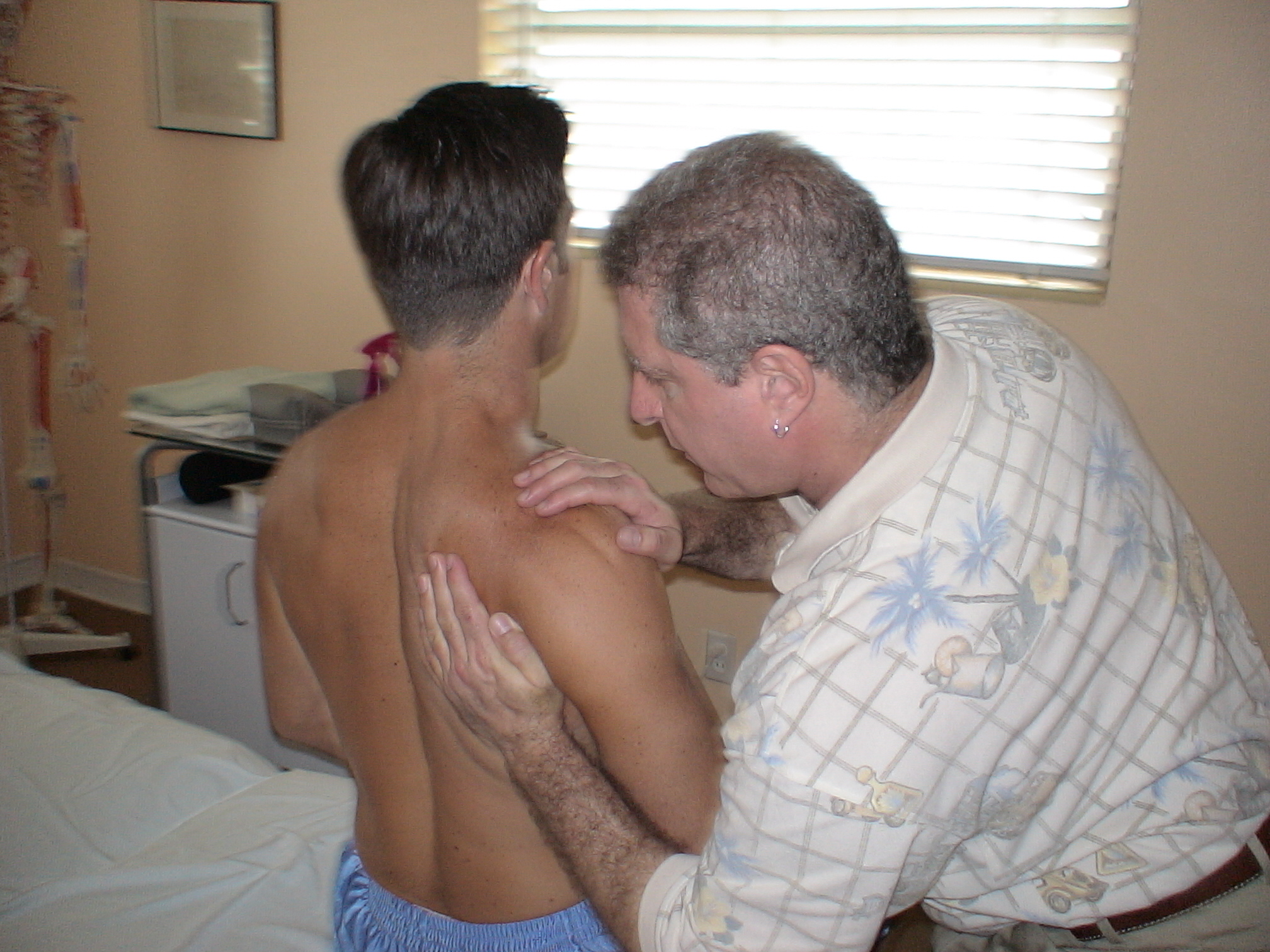 For Additional Information or Scheduling:
Thomas Liberto, LMT, NSCA-CPT
309 Lake Avenue
Lake Worth, FL 33460
Telephone: 561-420-3272
Email: thomas@libertotherapy.com